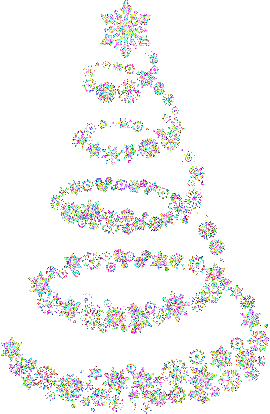 Last week's winners of the fabulous Tamora Pierce's books are: babygirlG (Trickster's Choice) and Raelena (Trickster's Queen)! Send me your addresses for the books!
Now, go forth and hit a bookstore for those last-minute gifts. Need I remind you of indiebound's lovely reason why?
They're wittier than I am, but here's mine: Giving someone a book gives them a whole world of adventures and people to meet and places to go and emotions to work through. I dare you to think of a more fulfilling way to spend a few bucks.
Now, if you'll excuse me, I'll be gone for a few days. I have some major Chapel Hilling to do–Linda's cheese fries, flying burrito salsa, Allen & Son BBQ, the Carolina Inn Christmas displays (why is most of my nostalgia food-related?), and high school friends.
Happy Holidays, everyone!